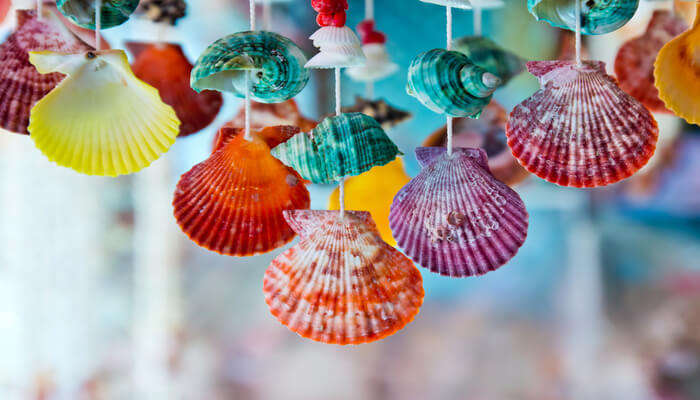 People associate Andaman and Nicobar islands with beaches, colonial history, and coral wealth, often wondering if they can take a part of this charming heritage home with them. Well, good news for you shopaholics – you can! Against what people think, there are loads of things to buy in Andaman for all kinds of travelers. Handmade goods in Andaman can make great souvenirs and memorabilia, gifts for family and friends, and home decor items to make your abode beautiful. Listed below are some fabulous things you can buy on your trip to the islands at more or less reasonable rates.
10 Best Things To Buy In Andaman And Nicobar Islands
Here are a few of the finest items you can purchase here to remind you of your memorable trip to Andaman with your loved ones:
1. Pearls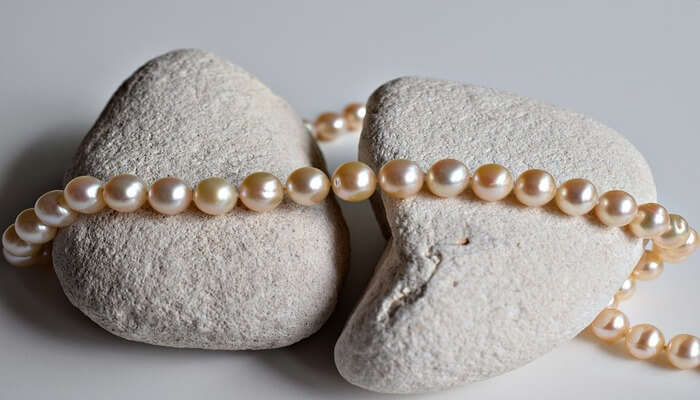 A gift for your special someone or close friends? What can be better than some shining pearls straight from the Bay of Bengal! They are the best kind of go-to items you can buy in coastal areas. While they are plenty of jewelry stores and local artisans claiming to sell authentic and good quality pearl items like ornaments, home decor, purses, accessories, and more, make sure you always do a quality check before you proceed to purchase them. The Andaman Islands have a huge variety of these gorgeous riches from the sea.
2. Spices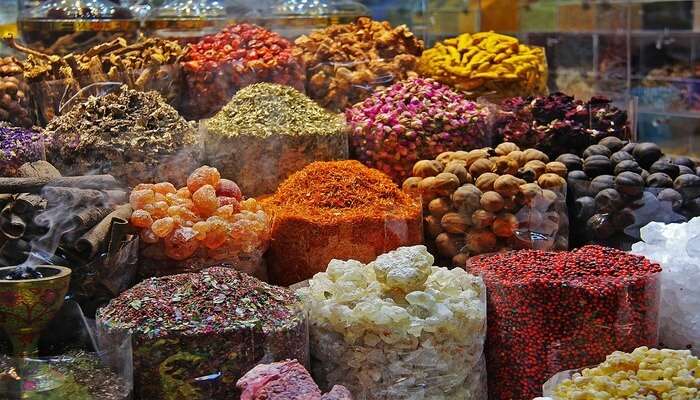 You can buy superior quality of spices and herbs including the likes of cardamom, cloves, cinnamon, vanilla, betel, and black pepper that is grown and nurtured in abundance in the Andaman islands. These aromatic spices are some of the best things to buy in Andaman and Nicobar for your own home and for gifting to others. You'll find various spice gardens and plantations in Andaman, and you can visit any of them to find the authentic flavors of this part of India.