Are you looking for places for shopping in Montreal where you can get the trendiest art, food, fashion, and design? This Montreal souvenir shopping guide has you covered. We will break down the best places to buy the must-haves without being ripped off. Discover the best neighborhoods for boutique shopping and the quirkiest stores you will want to visit in Montreal. Are you ready? Let's go!
Top 7 Places For Shopping In Montreal
Our shopping in Montreal guide will help you find you find the latest trends in Canadian clothing and fundamental things you must know about Montreal fashion:
1. Argo Bookshop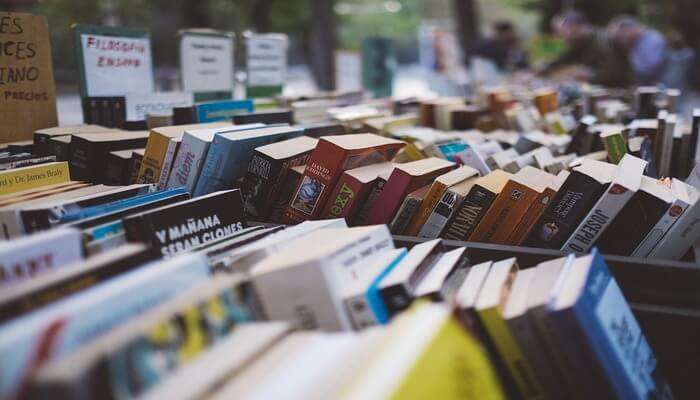 Argo Bookshop is the oldest-running English language bookstore in Montreal. It first opened in the 60s. Currently, it is run by three pals who met in an English literature class. It is the best place for shopping in Montreal for classics, detective fiction, and children's books. You can also spot books by local authors at the shelves. There is an open mic night once every month that gives artists a chance to share their work.
Location: 1915, Rue Sainte-Catherine West, Montreal
Timings: 10 AM – 7 PM (Monday – Friday); 12 – 5 PM (Saturday)
What to buy: Poetry, philosophy, and science books